Salesforce Commerce Cloud Implementation Services
Redefine your digital experience with AI-powered eCommerce solutions.
Sell anything, anywhere, anytime by building eCommerce stores on Salesforce Commerce Cloud (formerly Demandware). With the platform's exclusive suites built for B2B, B2C, and B2B2C, we can help you build storefronts that align with the demands of your market segment. The platform offers limitless opportunities to weave digital experiences that encourage users to take actions you want them to. With SFCC's AI capabilities, you can improve product recommendations, search experience, and get the necessary intel to finetune your marketing strategies. By choosing SFCC, you can rest assured that your growth plans like cross-border selling, portfolio expansion, and exploring new sales channels are covered.
Harness the potential of your store with Shoppoz's SFCC Implementation services
As Salesforce Commerce Cloud partners, Shoppoz can help you set up your store and go live faster by customizing the platform to your eCommerce operations. With in-depth knowledge of the entire Salesforce ecosystem, we can integrate Salesforce Marketing, Service, Sales, and Community cloud to make your store the ultimate interface to manage operations across all channels.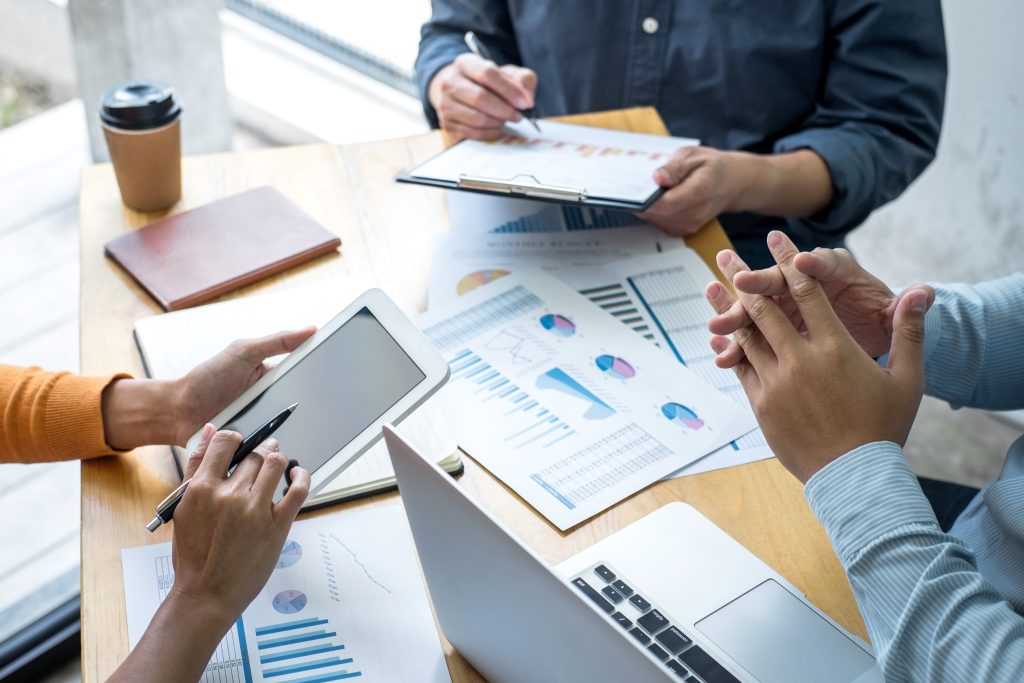 SFCC Implementation Services
Start building your store on Salesforce Commerce Cloud.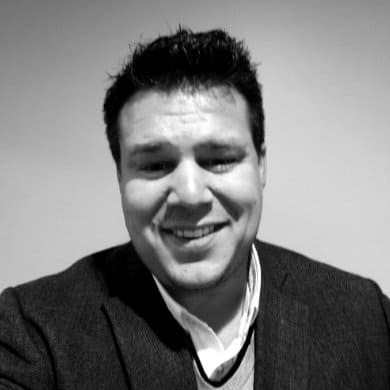 Happy Customer
Partner with our team of experienced developers to build your store on Salesforce Commerce Cloud.
Frequently asked questions
Why choose Salesforce Commerce Cloud?
SFCC provides eCommerce businesses like you all the necessary tools to plan, launch, market, and track your online stores. SFCC also offers content management, customer service management, inventory, order fulfillment, and personalized shopping. The result is higher conversions, repeat sales and lifetime value.
How long will Ziffity take to implement your Salesforce Commerce Cloud store?
The duration of Salesforce implementation varies based on your unique requirements. On an average, implementations take 3 to 4 weeks, which can be longer if extensive customizations and integrations are required.
What if I have not decided on Salesforce Commerce Cloud implementation yet?
No problem. We can provide a demo of the platform. We provide a competitive platform analysis if required and will guide you through the entire process of selecting a platform so that you can make an informed and independent decision.
What is your approach to SFCC implementation?
Our SFCC implementation services start with discovery, which includes 5 workshops, one each for Commerce, Content, Channel, Customer (marketing), and Creatives. From there, we guide you through the agile development phase and then to go live. Once the site is live, we help manage it as well.
How does the engagement model work?
Depending on the amount of clarity we have on the scope of SFCC implementation services, we can decide on the engagement type. If the level of uncertainty/complexity is high, we can engage in a retainer deal, wherein we provide a dedicated team of consultants and bill on a monthly basis. Else we do offer fixed price engagements.
Is professional implementation necessary for Salesforce Commerce Cloud?
Implementing SFCC in a way that sets your business up for success requires specific knowledge and skill. To get the most out of the program and reach full potential with your business, you will benefit with the expertise of our Salesforce-certified developers who are experts in SFCC.
How Much Does it Cost to Implement Salesforce Commerce Cloud?
There are a number of factors to consider in terms of implementation and its cost. We invite you to discuss your needs with our experts, so they can provide you with a realistic price for your needs.
Get in touch to discuss your Commerce project
Let us know your goals and we'll get in touch with how we can help
Are you from a nonprofit organisation?
Did you know we also have a dedicated consulting team for nonprofit organisations, Shoppoz – uniquely positioned to help tackle the unique challenges. Learn more about how we help charities and nonprofits navigate through digital transformation to help them achieve their mission.