Salesforce Service Cloud Implementation Experts
Smarter customer service conversations with your customers on any channel, anytime, anywhere.
Transform your customers' experience with intelligent service conversations. From the contact center to self-service communities, social media and beyond, make your agents smarter and your customers happier by connecting them on one platform. Learn how we can help integrate and implement Service Cloud to help your team be more productive and enable them to create deeper more meaningful relationships with each and every customer.
Largest independent Platinum rated Salesforce partner in London
Over 450 Salesforce certifications across the group (30+ Service Cloud Consultants)
Customer satisfaction rating of 9.43/10
Huge breadth of project experience and deep product understanding
A dedicated Project Manager backed by a capable team with a myriad of strengths
Full project transparency and weekly showcases throughout project
Knowledge and expertise of Salesforce services through interal use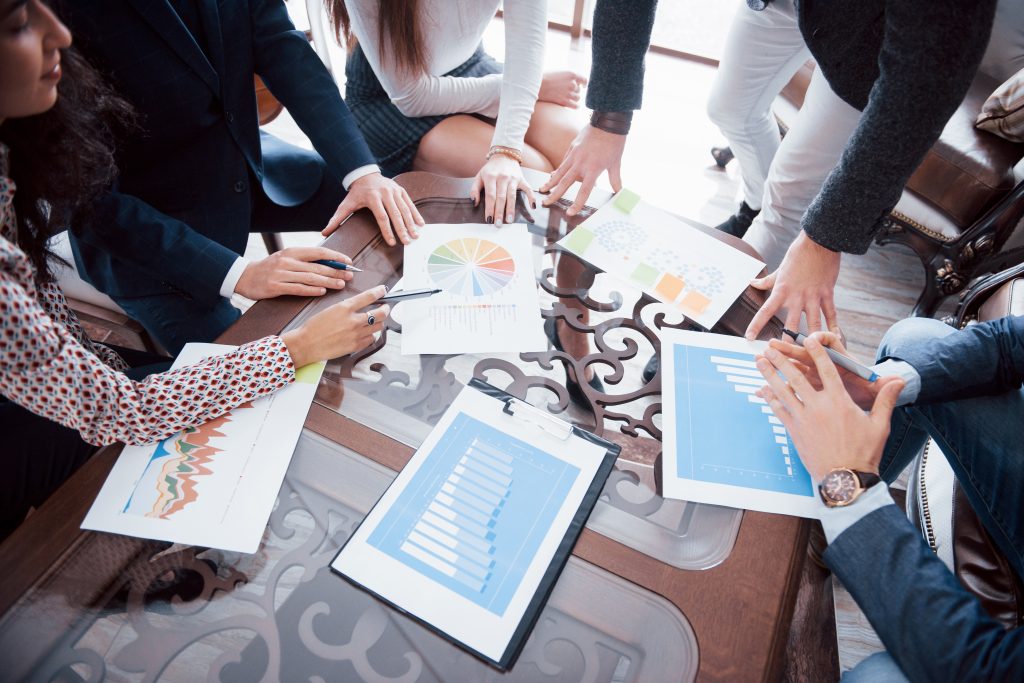 Features of Service Cloud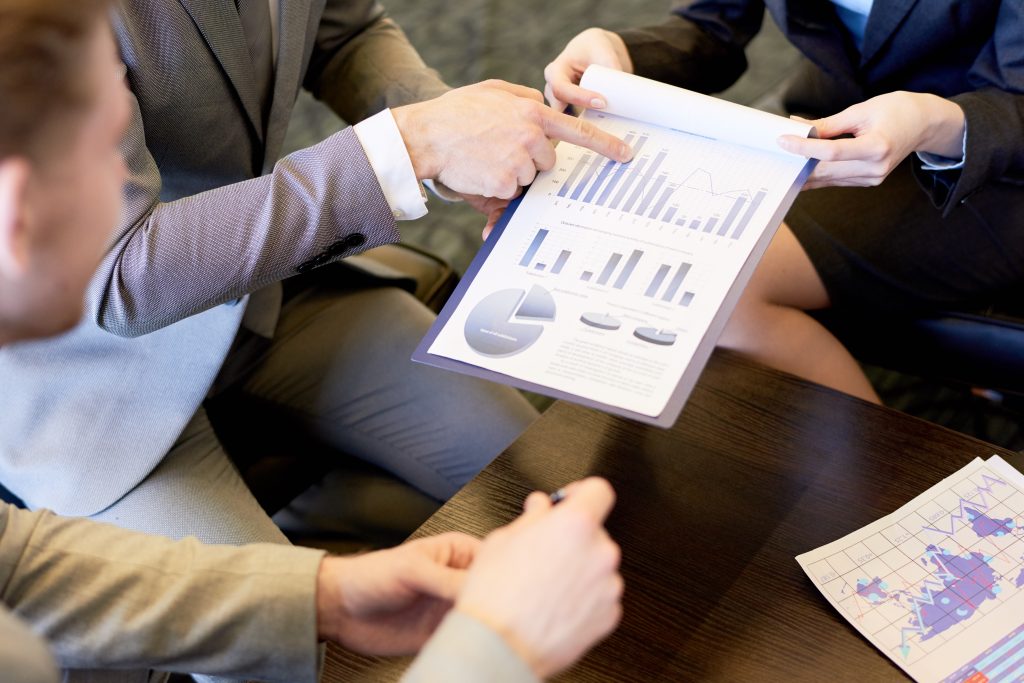 Give your team a complete 360 view of your customers
Enable your team to respond across any channel, at anytime
Deliver an omni-channel customer experience
Connect your entire mobile workforce
Adapt to business needs quickly
Lighting console puts all the information your representatives need at their fingertips
Create custom reports and dashboards
Track customers' assets, orders, support history, and more, in one place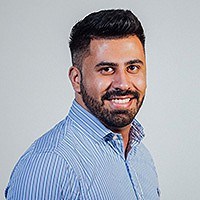 Shani Naik
Lead Consultant, 4C (Now Wipro)
"At Shoppoz we rely heavily on Service Cloud to assist us in managing all work delivered to customers of our Managed Service. Through it we're able to collaborate and escalate cases easily, while ensuring we're keeping to our SLA's and keeping customers happy. It really does make our and our customers lives easier!"
Frequently Asked Questions about Salesforce Service Cloud
Service Cloud was built on the foundation of the Salesforce platform with one goal, to provide a complete view of your customers. With the smart insights Service Cloud provides, you can deliver a service which is more personal and efficient than ever before.
Service Cloud gives you the power to automate your customer service processes, optimise your agent's workflows, and provide the knowledge they need to do their job better. Even better, Service Cloud is a cross-channel solution, meaning your customers get the support they need no matter which device they're using.
Is Service Cloud suitable for all business sizes?
Service Cloud is a truly scalable solution, meaning that it's suitable for all businesses from the smallest start-ups to the largest multi-nationals. By providing the tools they need to deal with customer queries faster and more comprehensively, your customer service team will be able to boost customer satisfaction and lower service costs.
For larger companies, Service Cloud makes it easy to create self-service solutions and customer communities where problems can be solved in a frictionless way. Service Cloud makes it easy to deliver essential knowledge directly to your customers and help them solve their own problems even faster.
How secure is my data in Salesforce?
Because Service Cloud is built on the foundation of Salesforce, it benefits from the powerful data security measures of that platform. Even better, the Salesforce team is always working to improve the safety and security of customer data, as well as ensuring data integrity is always maintained and protected. It's this ethos which can give your customers true peace of mind, knowing their data is kept safe in the Service Cloud.
Which edition of Service Cloud is right for my business?
Because Service Cloud is designed to be endlessly customisable, you'll find a wealth of options to choose from. To make this process easy, we'll work with you to put together a modular CRM solution which takes into account your unique business needs. On top of that, we'll do so with the future in mind, ensuring the delivered system is scalable and gives your business room to grow.
The three core editions of Service Cloud are Enterprise Edition, which is the most comprehensive option. This includes the super-fast Lightning Console for a holistic view of your cases, CTI integration, a full knowledge management suite, call scripting options, tools for developers, and more.
The Unlimited Edition will grant access to round-the-clock support, unlimited access to in-depth online training, plus more than one hundred admin services. Want to focus on performance more than anything else? Then the Performance Edition is for you. This option brings sales and service together to create a unique solution powered by Salesforce.
Get in touch to discuss your Service Cloud project
Tell us about your project and we'll give you a call to discuss how we can help it become a reality
Are you from a nonprofit organisation?
Did you know we also have a dedicated consulting team for nonprofit organisations, Shoppoz – uniquely positioned to help tackle the unique challenges. Learn more about how we help charities and nonprofits navigate through digital transformation to help them achieve their mission.