Salesforce Sales Cloud Implementation Experts
Sales Cloud provides you with the essential tools your sales team needs to manage its end-to-end sales process.
With more than 50 certified Sales Cloud consultants, we can help your business to close more deals, get more leads and accelerate productivity. Whether you're on the move or in the office, Sales Cloud will help you sell smarter and faster from your laptop, tablet or phone.
Salesforce certifications across the group (50+ Sales Cloud consultants)
A customer satisfaction rating of 9.43/10
Huge breadth of project experience and deep product understanding
A dedicated Project Manager backed by a capable team with a myriad of strengths
Full project transparency and weekly showcases throughout
Knowledge and expertise of Salesforce services through internal use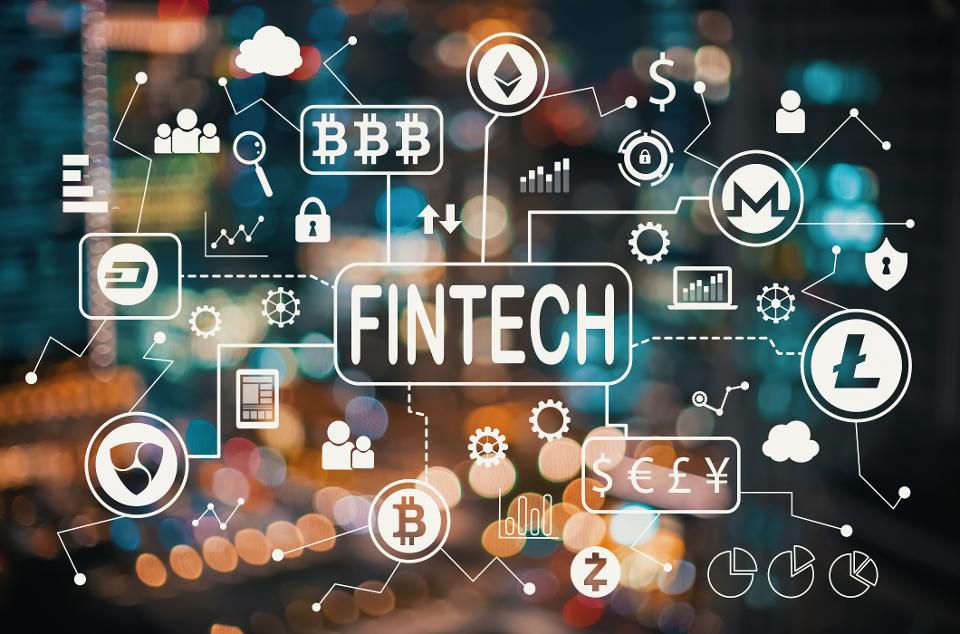 Grow accounts, find customers, and close deals faster
Built around managing sales opportunities
Effective lead management & lead assignment
Sales processes & intelligent rules built around your company
Automate contracts & quoting
Intelligent and user-friendly forecasting and pipeline reporting
Easier opportunity spotting from intelligent insights
Discover your top performer
Access customer details anywhere, on any device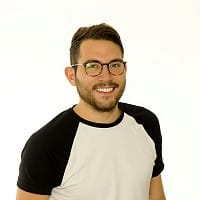 Rob Darbyshire
Former 4C Commercial Director
"Salesforce Sales Cloud has a unique interface and ease of use, meaning it can successfully support B2B and B2C contexts. We have seen its success both internally and with all of our customers as it seamlessly brings customer information together in one integrated platform, allowing business leaders and end users to track company or individual performance in real time."
Frequently Asked Questions about Sales Cloud
How will Sales Cloud help grow my business?
Sales Cloud is the perfect tool for helping to grow your business in a simple to use package. Perhaps its major selling point is the way it holds all your customer data and engagements in one central place. This means you have up-to-date records which anyone in your business can access when they need to. The net result of this is more power to manage customer interactions, the ability to quickly find experts in your team for urgent queries and a more effective way to stay in touch with customers.
How long will it take to get up and running with Sales Cloud?
Overall costs will vary depending on the size and scope of your project and it is important to note that there will be both a
It is impossible to give a definitive general answer to this as it will differ for each organisation. If you have a straightforward IT configuration or are a smaller business, it could be ready to use within minutes. This could take longer for larger companies with a more complex set-up. Even then, it will be much simpler than installing and maintaining other software packages individually on staff machines.
You can find out more about Sales Cloud and it's license costs here.
How secure is my data in Sales Cloud?
The simple answer is very secure. This platform is built on robust security foundations which more than 150,000 global companies rely on. Top level organisational security keeps your business data safe via a unique identifier. This stops anyone from outside your company from accessing the data in your Sales Cloud. Full control over what users are doing is provided by user authentication and IP address security on a network level. In addition, full programme security also protects your data and metadata from outside forces.
Is Sales Cloud suitable for all business sizes?
The powerful features which Sales Cloud offers are perfect for all sizes of business. Smaller businesses will love the way it helps them build closer relationships with customers while larger ones will appreciate having all their customer data in one central place. Whatever size of business you have, Sales Cloud can help you gain more insight into your customers and help you to grow
Get in touch to discuss your Sales Cloud project
Let us know your goals and we'll get in touch with how we can help
Are you from a nonprofit organisation?
Did you know we also have a dedicated consulting team for nonprofit organisations, Shoppoz's – uniquely positioned to help tackle the unique challenges. Learn more about how we help charities and nonprofits navigate through digital transformation to help them achieve their mission.